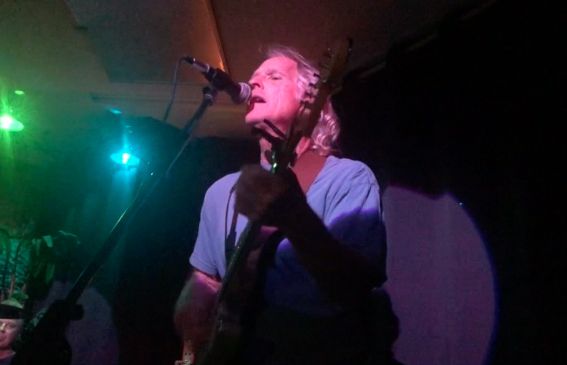 Hey Gang! We are excited to announce that we are booked for shows in July and August and will be adding more!
We are also hard at work on our EP Release to all digital platforms, and have some amazing special guests helping out!
On slide guitar we have one the best players we've seen in years Johnny Stachela from The Allman Betts Band is helping us out and laying down some amazing tracks!
On fiddle we welcome Shelah Spiegel!  Shelah is an award winning fiddle player and not only will she be featured on our record, she will also be joining us on stage for selected shows, She has already played with us at The Coach House, House of Blues, and The Boathouse Collective. We are stoked to have her!
Check out Upcoming Shows tab for more dates!