We had a blast at Ireland's 32 in Van Nuys on Thursday July 15th, celebrating Aubrey Richmond's birthday and enjoying some great music! Aubrey's house band consisted of Michael Lyons on Bass, Bill Horn on Guitar, Evan Hillhouse on Guitar and Keys, and Rockin Tom Fillman on drums, and a boat load of special guests!
Aubrey accompanied lousy little gods on "Livin for the Fun" the latest release featuring the fiddle aficionado.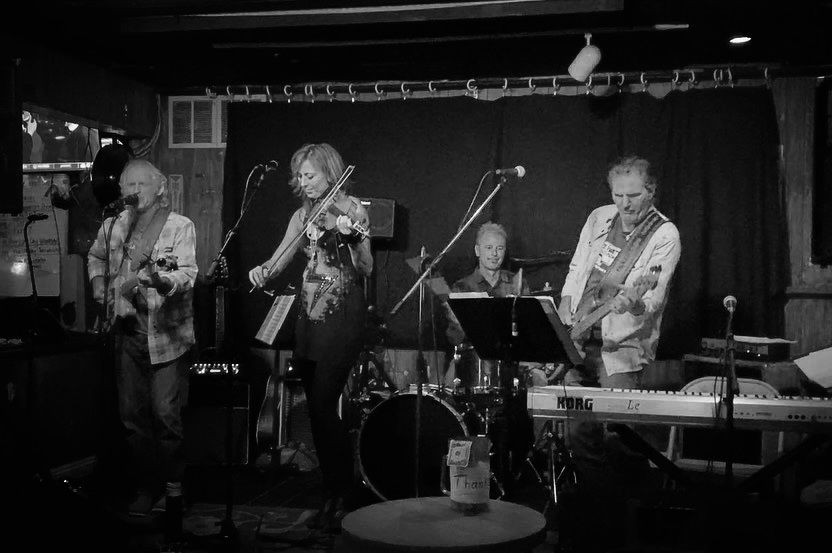 A high time was had by all!