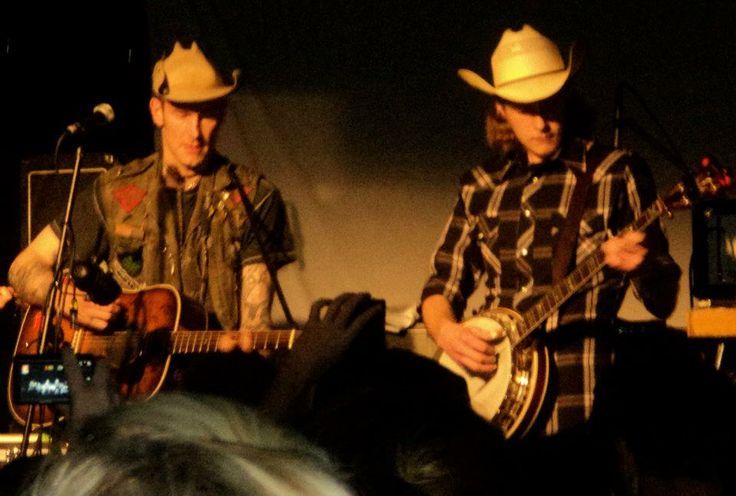 Daniel Mason, Banjo player for Hank III,  IV and the Strange Band, and other notables, has just shredded a track on our upcoming release of "Sometimes You Bounce" scheduled to hit the waves in May.
"We are Stoked! he gave us just what we needed, and we knew he would!" says the band.
The boys are heading to Pasadena the weekend of April 15 to cut final vocals on the next two releases, and are scheduling a few dates for spring and early summer, stay tuned!