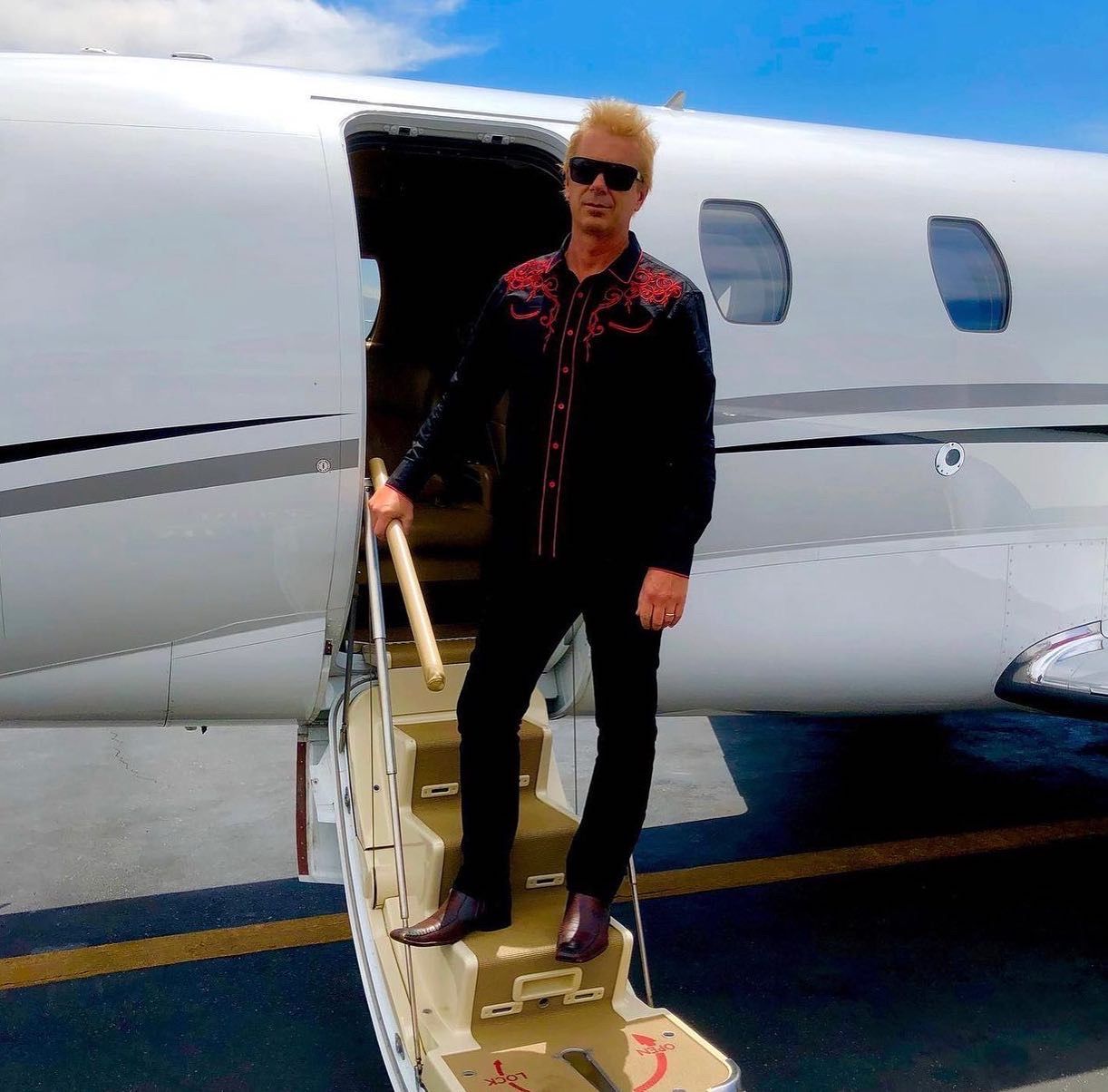 We are blessed to have this guy in our band, he is an integral part of the arrangement process, takes an active role in production, and has much more musical input and ideas than most drummers we've played with. 
"We are all surfers and I like to weave my bass lines as if I'm carving on a wave, and Ken's playing is the wave I'm navigating, it's surreal and awesome to play with him!"
Darren Smith, Bassist, Producer
"What can I say,Ken is an amazing drummer and I can't believe how lucky I was to meet him at a New Year's Eve party a few short years ago. As a songwriter, you hope what you hear in your head is realized when you record and play live. Ken just seems to elevate everything to a higher level. I get to be front row . How lucky am I to be able to call this extremely talented ,humble, kind human being my friend. Thanks brother Ken"
Randy Davis, Songwriter, Guitarist, Singer, Producer